DISCOVER OUR MOST DESIRED COLLECTIONS
Create a statement with these solid surface colour collections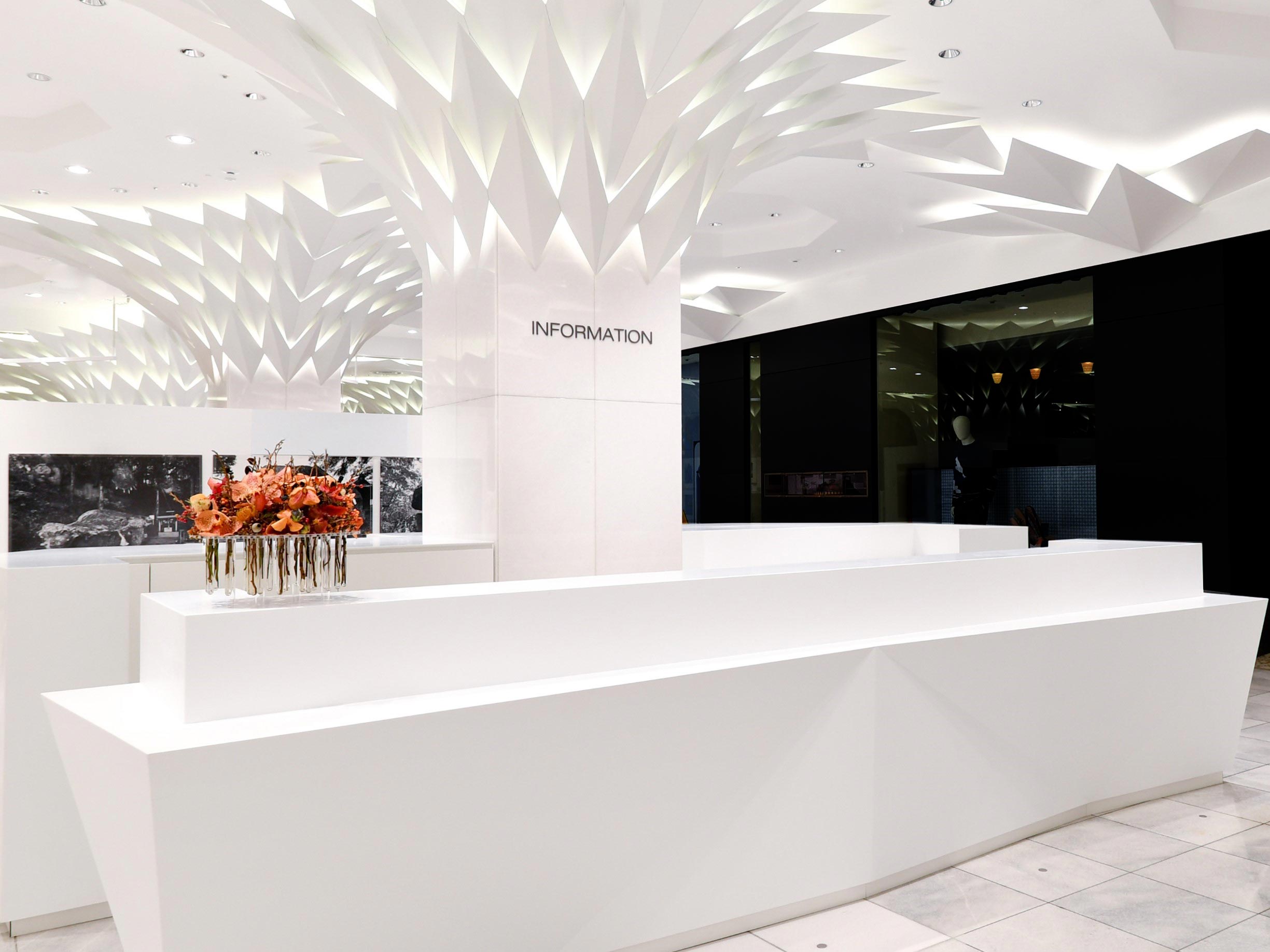 Our strength  lies in well thought out interior & exterior finishing materials. 
We see ourselves as a reliable supplier, a service partner, and a design partner. 
We stand for sustainability, wherever you look. We are futuristic thinkers who are already making an active mark today on the design and product trends of the future.